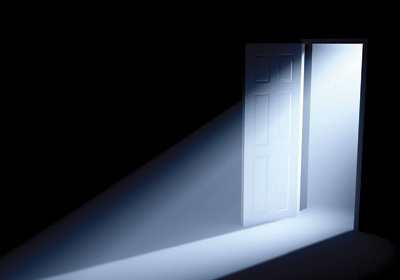 "You better be careful that you don't develop a God-complex," one of my former students told me today. He told me this because, yet again, I shared a story about how my current relationship has given me new insight into how I think God pursues us. And he told me this because he is sarcastic.
The story in question.
I have fallen for a girl. I have chosen to limit myself and walk beside her, instead of trying to control our relationship. I have chosen to allow myself to experience the potential pain of rejection because I want to see if she will catch up with and fall for me herself.
I believe God made the same decision when God created humanity. I do not believe that I am God or that my experiences define who God is. I merely see a potent parallel.
When I say that I'm walking beside her, I mean that I have chosen not to walk behind her and try to "push" her ahead. I also don't have the intention of walking ahead of her and "pulling" her into the future. And when I say future, I mean, the point in the space-time continuum where she feels nearly the way about me that I feel about her. And, then, we continue to walk ahead together, side by side.
I alluded to this concept in a recent conversation with my girlfriend and her response made me think about a third option. No pushing. No pulling. Still walking beside, but...
She said, "I like that while you are walking beside me, every once in a while you venture out ahead and start opening doors."
Here's where the God-complex comes into play. I'd like to think that this is exactly how God pursues us. I'd like to think that God, as I said in my previous post, has chosen to limit God's self in order to pursue us and see how we will react. I'd like to think that God has chosen to walk beside us and love us where we are. I'd like to think that God, while walking beside us, is also, from time to time, opening doors for us.
And here's the thing... God is a gentleman and God will not force God's self upon us. So God is not behind us trying to push us into the future. Nor is God in front of us trying to pull us forward to where God is. Instead, I think God is walking beside us, every once in a while opening doors that we can choose whether or not to walk through.